Modi Tea Stall
Tea becomes most needed drinking Item in one's life, Tea is an aromatic beverage commonly prepared by pouring hot or boiling water over cured leaves of the Camellia sinensis,, an evergreen shrub native to Asia.
Being an Indian, almost 80% of people in India are addicted to Tea, for a few it wakes up in morning and it gives sleep in the night.
Having tea along with friends or beloved one in Rainy climate brings Nostalgic Moments.
Indian's and Tea.
• Sleepy? Have tea.
• Headache? Have tea.
• Tired? Have tea.
• Mood off? Have tea.
• Feeling cold? Have tea.
• Want a Samosa? Must have tea.
• Late night study? Have tea.
• Party after tuitions? With tea.
• Not well? Have adrakh wali tea .
• Zero figure? Have green tea.
• Pocket money? Make tea for your father.
• Guests? Make tea.
• Waiting for the train? Have tea.
• Watching TV? Have tea.
last but not the least – want to become PM ,make TEA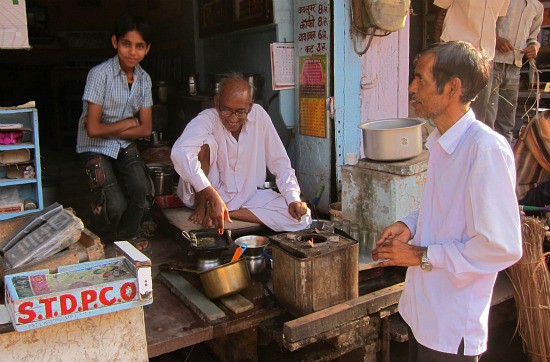 Modi Tea Stall
Tea is like opium for Indians. It's like "if you want success then have tea".
---